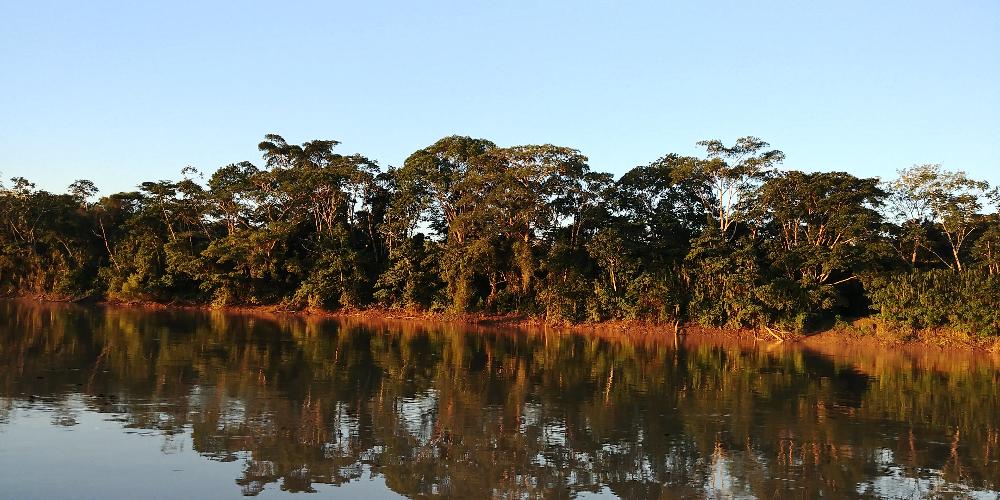 Academic Program
4 Credits, 3 weeks

The program is designed for students of diverse disciplines the opportunity to participate in this program. All students will enroll in INTD 321: Engaging with Amazonian Livelihoods 

Course Description: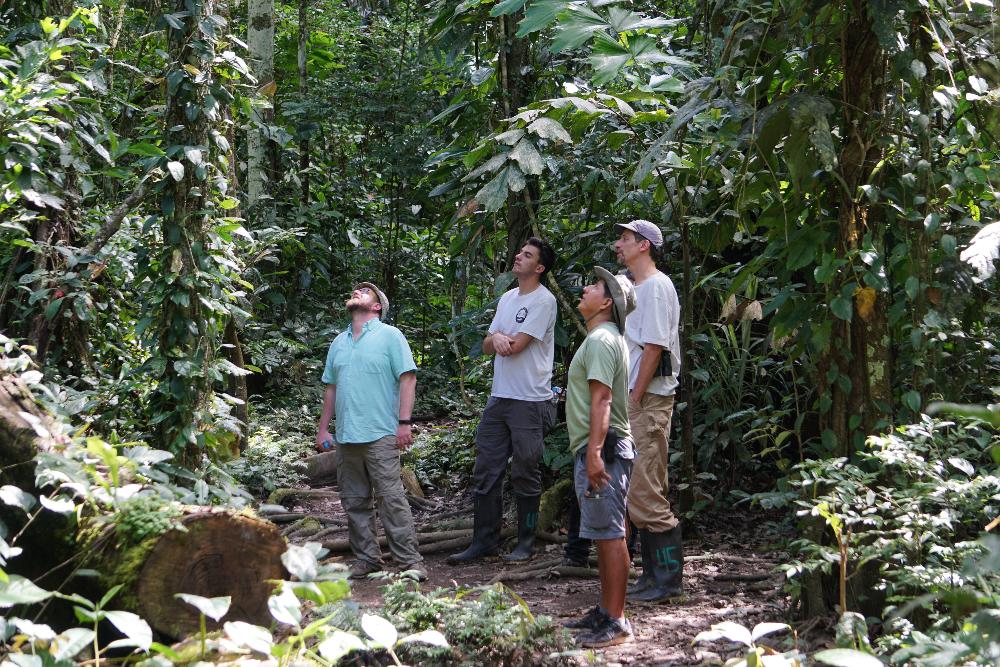 This course includes a wide range of experiential learning opportunities such as excursions to old-growth rain forest and river ecosystems, development projects, and field research centers and extended visits to local indigenous communities. The program provides students with an immersive experience with people, ecology and issues of the Madre de Dios region of the Peruvian Amazon, which has one of the highest levels of biodiversity on earth. As an interdisciplinary course, students engage with a wide variety of communities, professionals, ecosystems and related topics. An underlying principle of the course is that students benefit from the diverse perspectives and expertise of the instructors, resource people and each other. The first section of the course take place at Ramapo College of New Jersey, where students gain extensive background about the ecology, culture, language, community structure, livelihoods, and economics in Madre de Dios. Subsequently, a three-week trip to Peru combines field excursions to indigenous communities and other sites along the Tambopata and Madre de Dios Rivers with lectures, discussions and independent projects designed for each student to explore her/his own specific interests in close consultation with the instructors. Topics include Amazonian ecology, ecological culture in indigenous communities, community governance, traditional uses of Amazonian forest medicines, perspectives of diverse stakeholders, ecosystem services, supply chains, sustainable development, ecotourism and subsistence and market-oriented, organic agriculture, forestry, and natural resource management as practiced by small landholders.
---
Field Excursions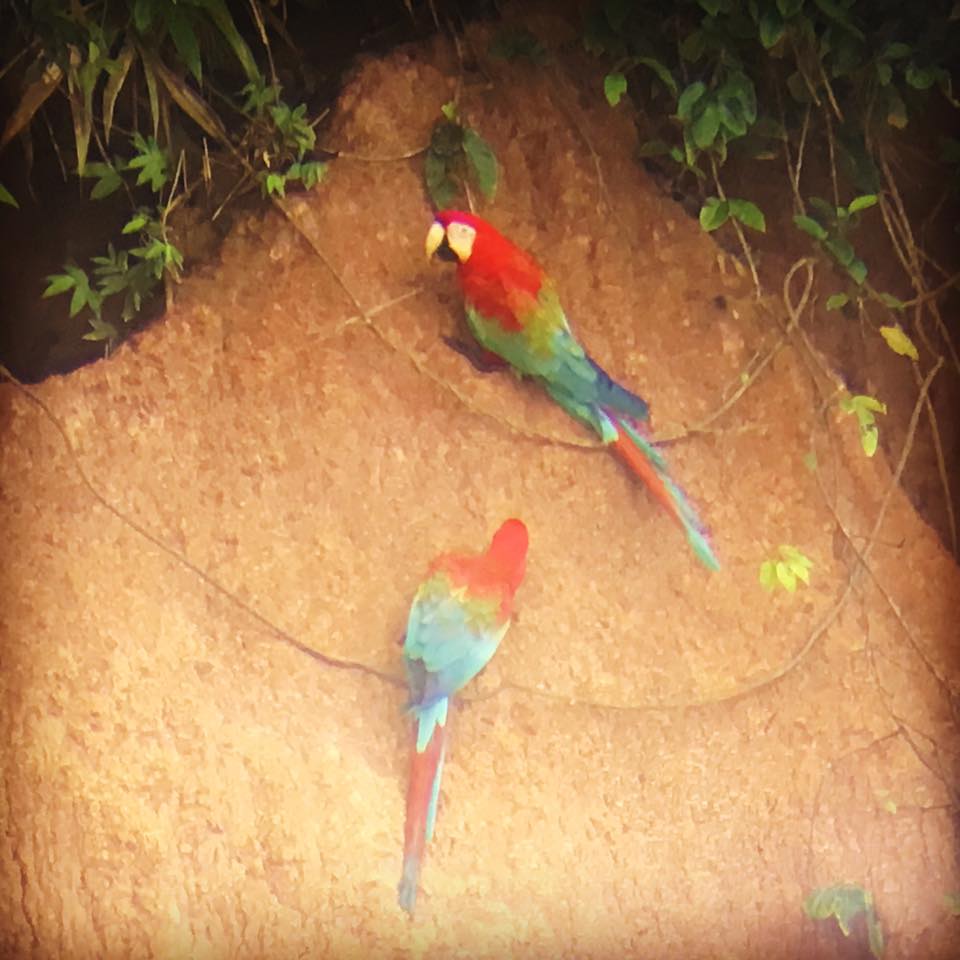 The program will include the following field excursions, to both complement the academic course, as well as provide insights into the culture and context of Peru:
Ramapo Reservation
Peruvian Community Center, Patterson, NJ
IIAP Research Station
Boca Pariamanu native community
Infierno native community
Universidad Nacional de Madre de Dios
Tres Islas native community
Tambopata National Reserve
---
Accommodations
Students will reside in eco-lodges, indigenous/local communities and a field research station.