The College Tour at Ramapo College
The word is out! Ramapo College, often described as New Jersey's best kept secret, is now on The College Tour, a streaming series hosted by Emmy-nominated spokesperson Alex Boylan. Meet ten outstanding students and hear their personal stories about being a Roadrunner. Learn about our innovative academic programs, supportive career development, competitive Division III Athletics, tight-knit community, and engaging campus activities. Ramapo College is a very special place, and after watching, you will see why.
Streaming Details:
Our episode (season 6 episode 5) is now streaming everywhere on platforms such as Amazon Prime, tubi, Freevee, and by downloading the The College Tour app on GoogleTV, Apple TV, Firestick, Roku, and more!
Thinking about becoming a Roadrunner?
Learn tips for completing your application in our Ask Admissions video with Chris Romano, vice president of enrollment management & student affairs!
#HomeSweetPo: Campus Beauty and Location
Awaken Curiosity: Value of the Liberal Arts Degree
Transition Confidently: Your First-Year Experience
Engage Actively – Mentoring and Experiential Learning
Live Vibrantly: Campus Living
Learn Innovatively: Combined Undergrad & Graduate Degree Programs
Lead Boldly: Internships and Career Development
Embrace Community: Inclusion and Tradition
Explore Opportunity: Clubs and Activities
Compete Fiercely: Roadrunner Athletics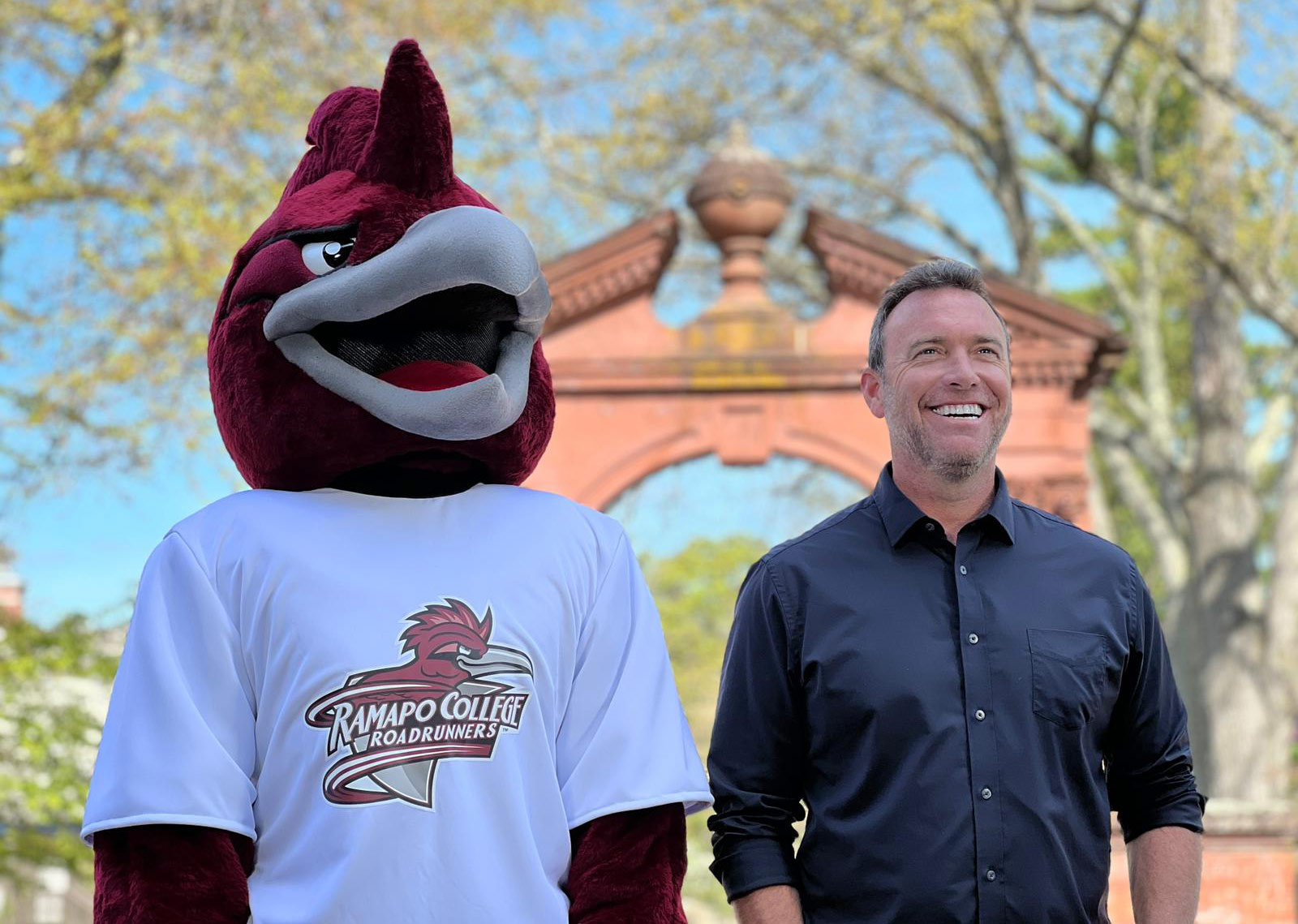 Steps to Become a Roadrunner