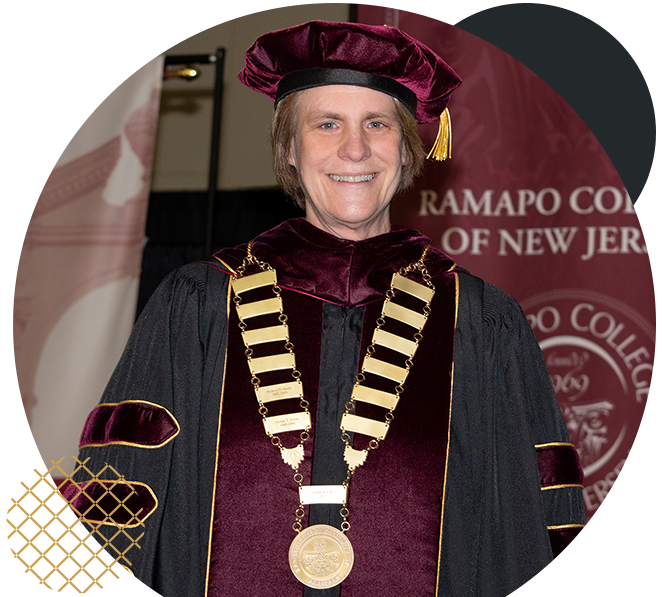 AN UNHURRIED MOMENT:
The Inauguration of Cindy Jebb
Short Read 
Ramapo College Investigative Genetic Genealogy Center:
Where Students Become DNA Detectives to Solve Cold Cases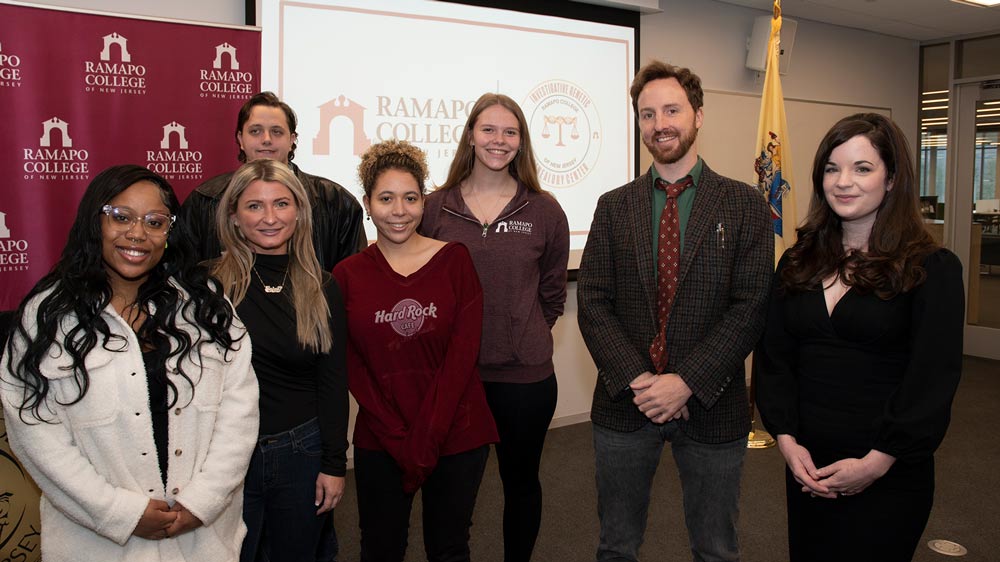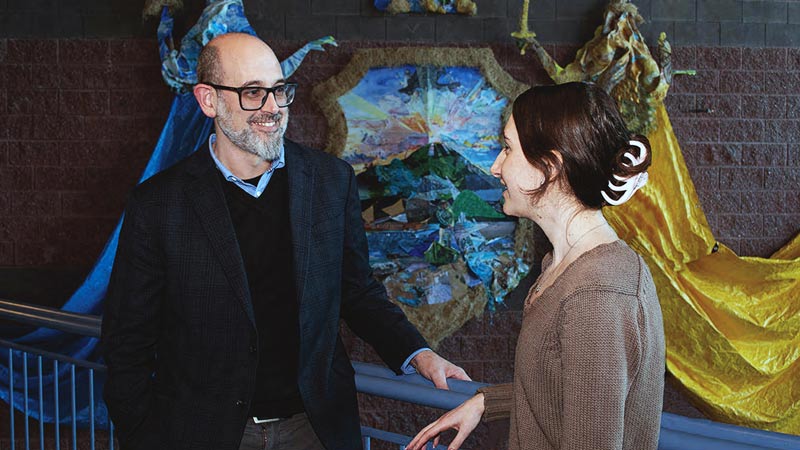 Long Read 
Ramapo's Newest Dean and The Transformative Power of The Arts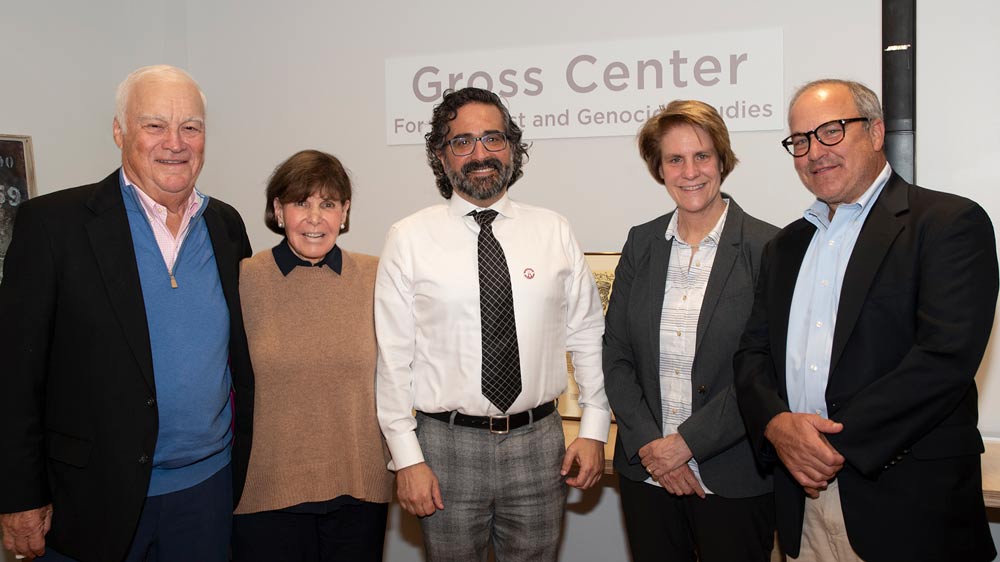 Short Read 
Q & A with Gross Center for Holocaust and Genocide Studies Director Jacob Ari Labendz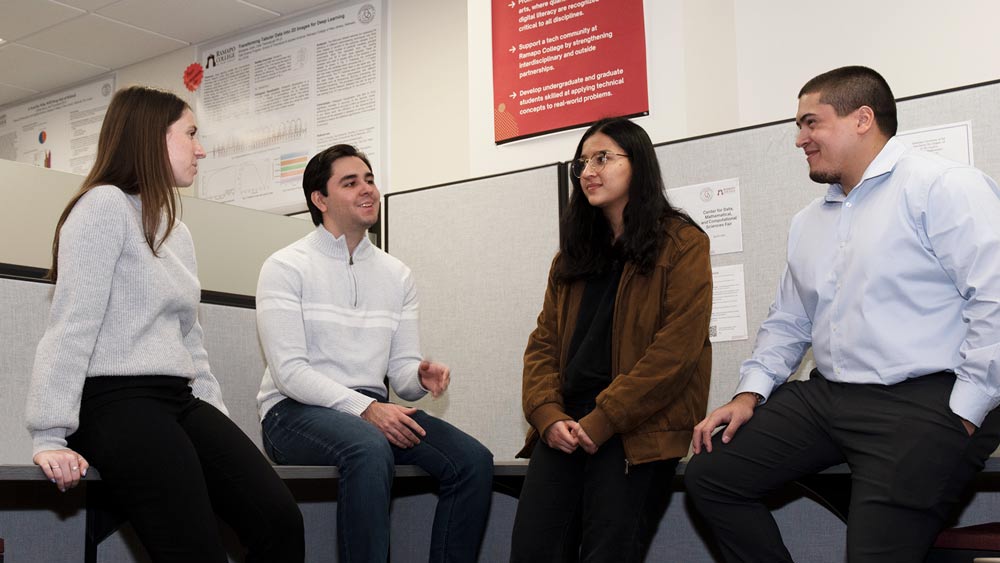 Short Read 
DOUBLING DOWN ON OUR UNDERGRADUATE STRENGTHS:
The New Center for Data, Math and Computational Sciences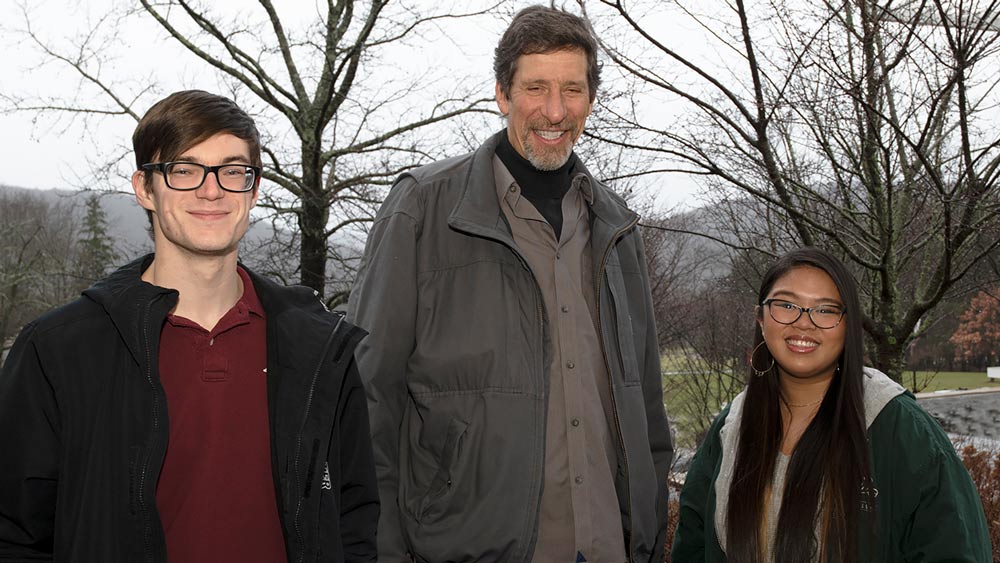 Short Read 
IM-PECK-ABLE RESEARCH:
Ramapo undergrads present at regional conference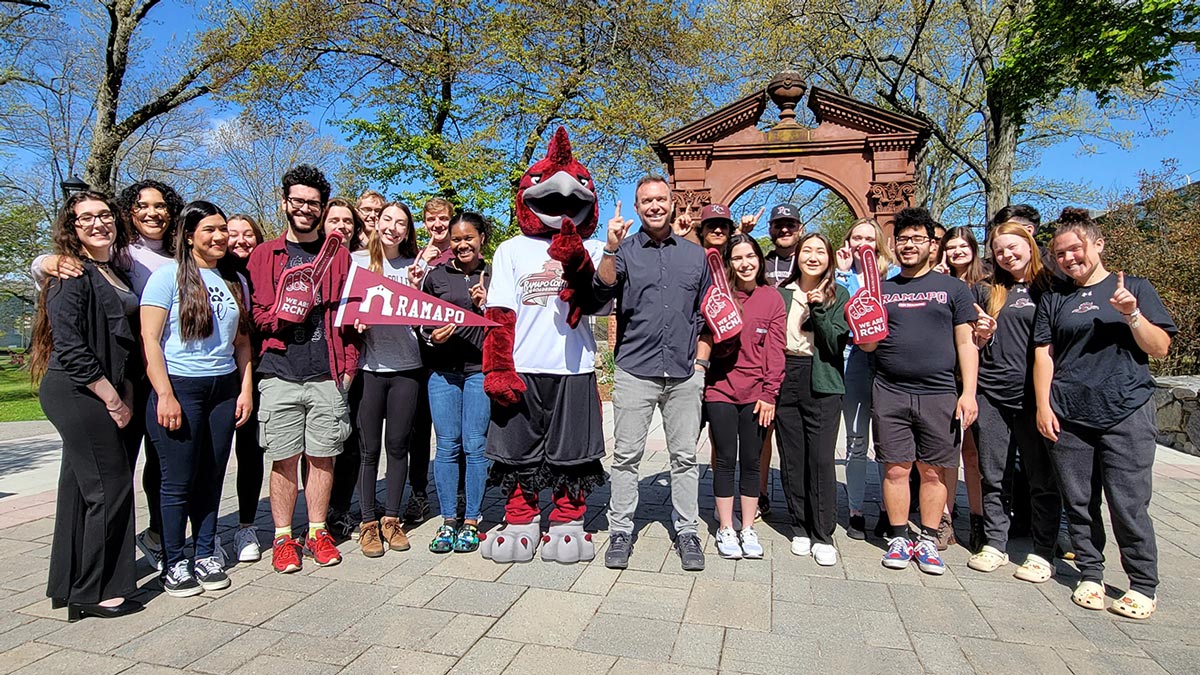 Short Read 
RAMAPO COLLEGE MAKES 'PRIME' TIME DEBUT:
The College Tour Episode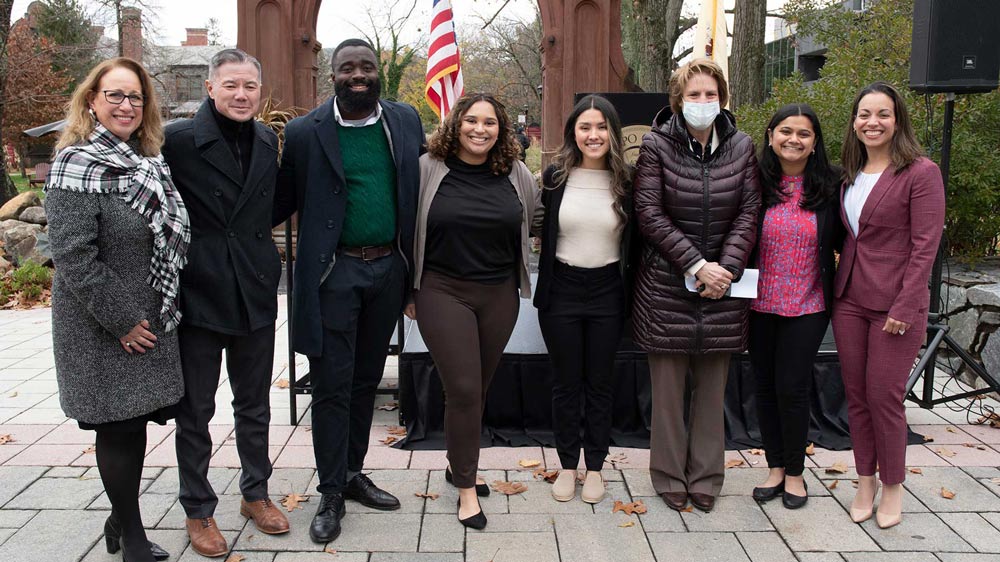 Short Read 
Ramapo College Opens First-Generation Student Center to Serve a Changing Student Demographic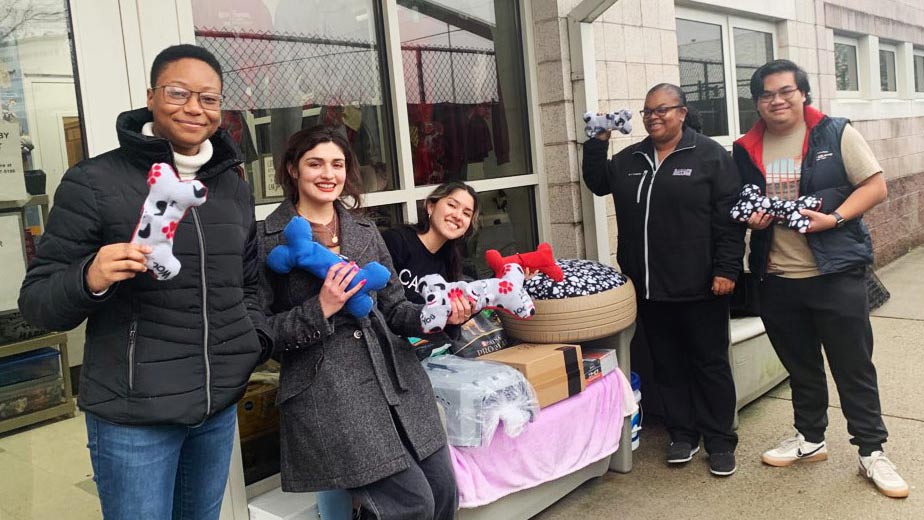 Short Read 
Can't Stop, Won't Stop:
Award-Winning ENACTUS Keeps on Innovating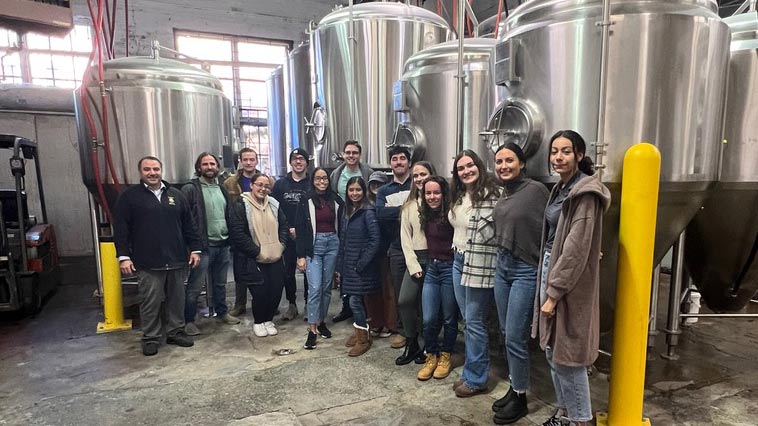 Short Read 
SOMETHING'S BREWING
Ramapo Students Research Beer Yeast
 Listing 
Voices Amplified:
Faculty Research, Publications and Presentations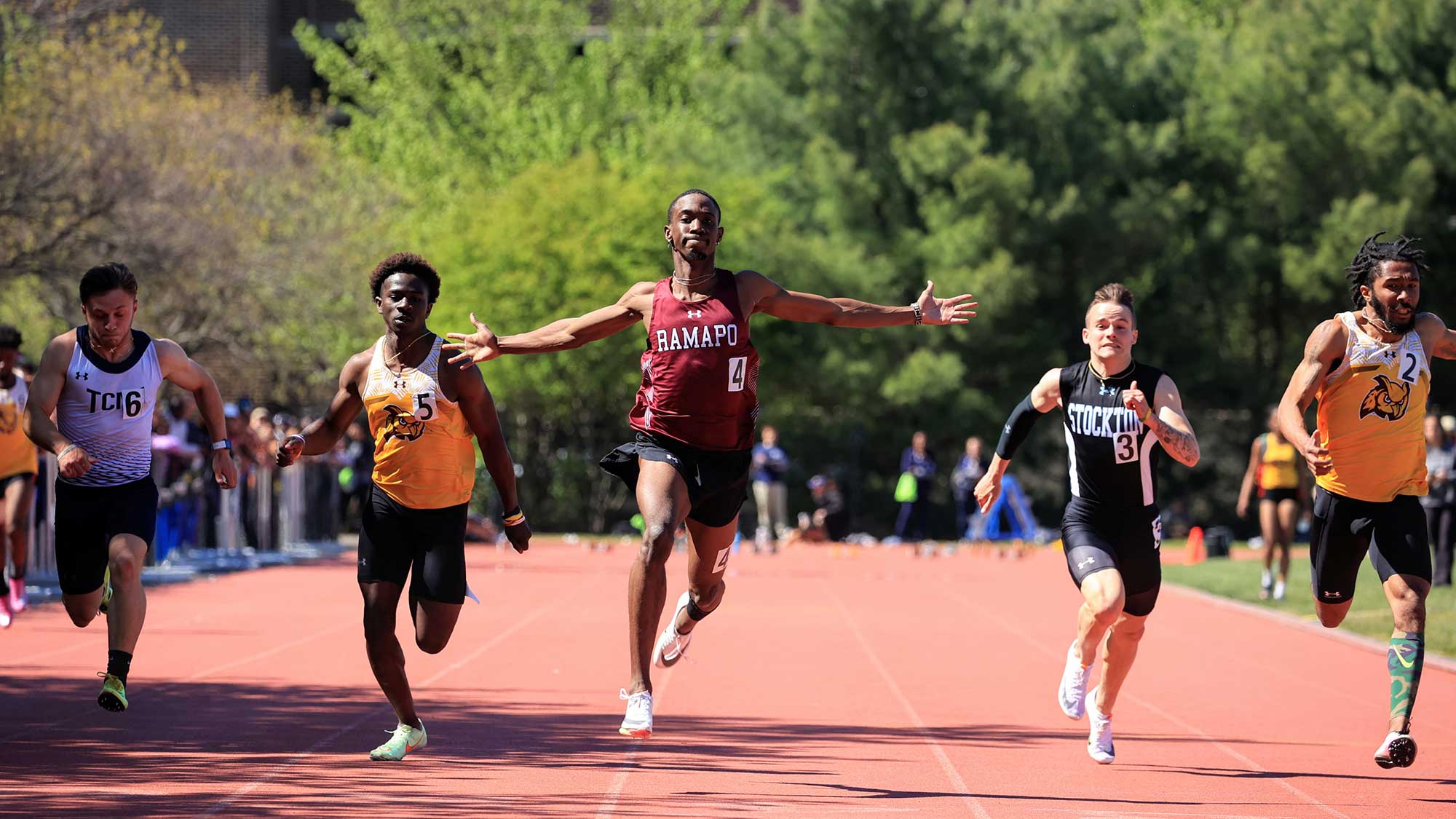 Long Read 
A Sprint to the Finish Line:
Traore's Record Breaking Collegiate Career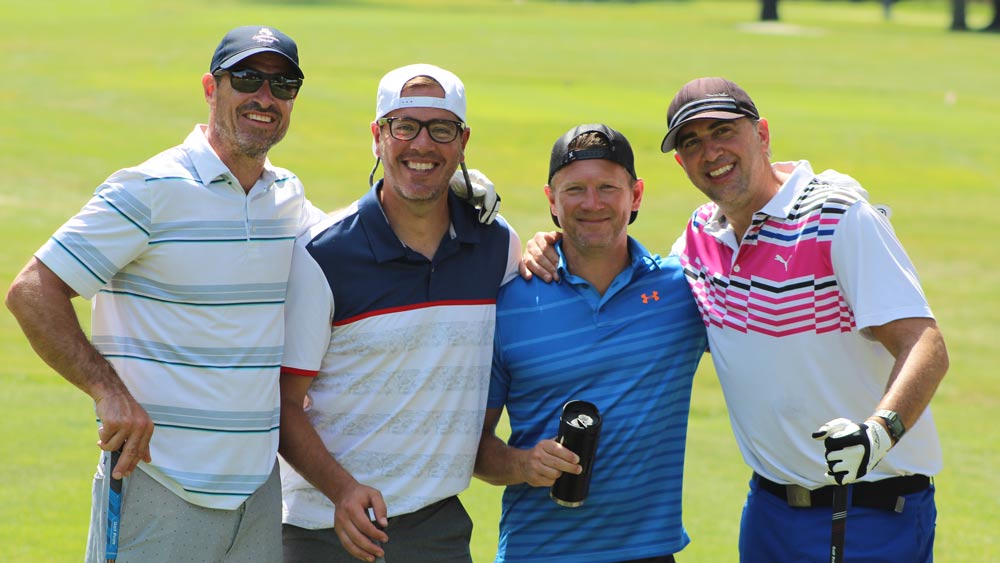 Short Read 
RAMAPO ATHLETICS:
Inaugural Golf Outing Is A Hole in One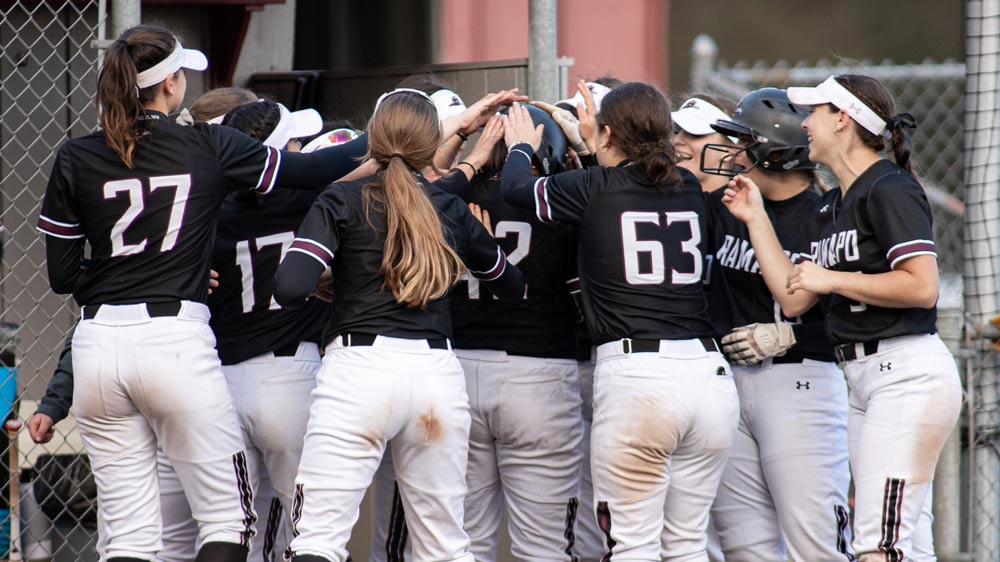 Long Read 
A Look Back at Ramapo Athletics – Spring and Fall 2022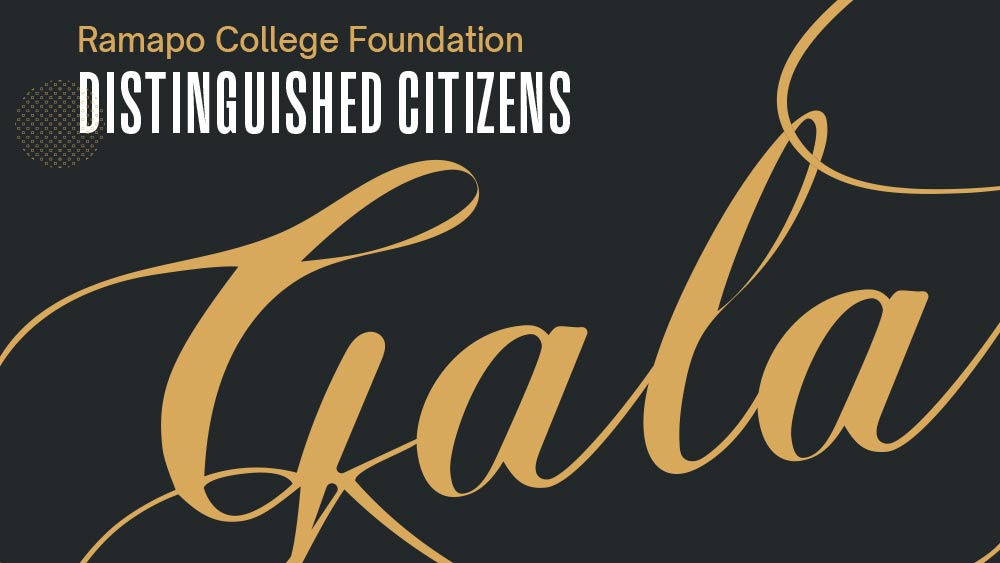 Short Read 
Distinguished Citizens To Be Honored This April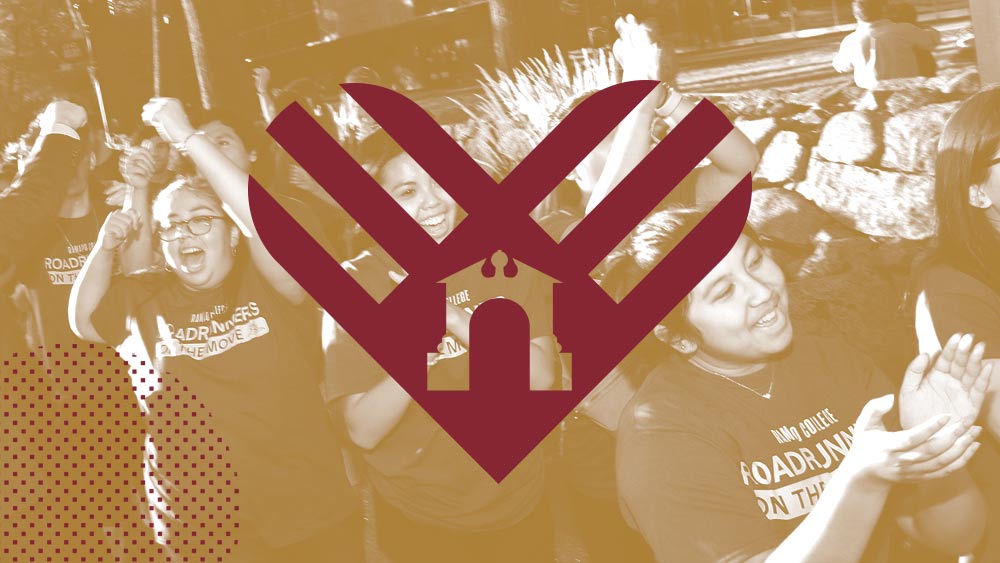 Short Read 
Ramapo's Tight-Knit Community Helps Break Giving Tuesday Record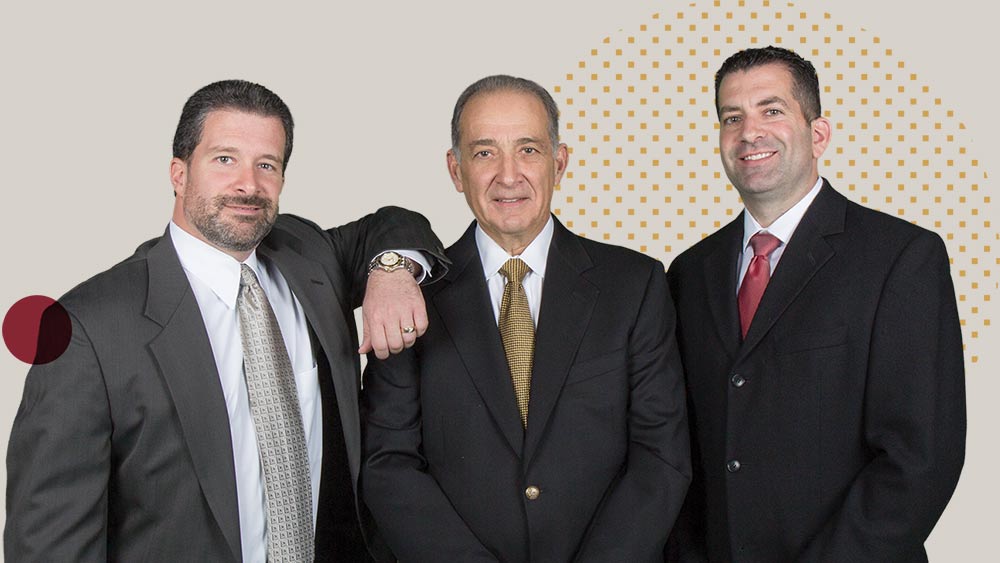 Short Read 
DeSilvas of Liberty Dealerships Honored at 2022 at 35th Annual Foundation Golf Outing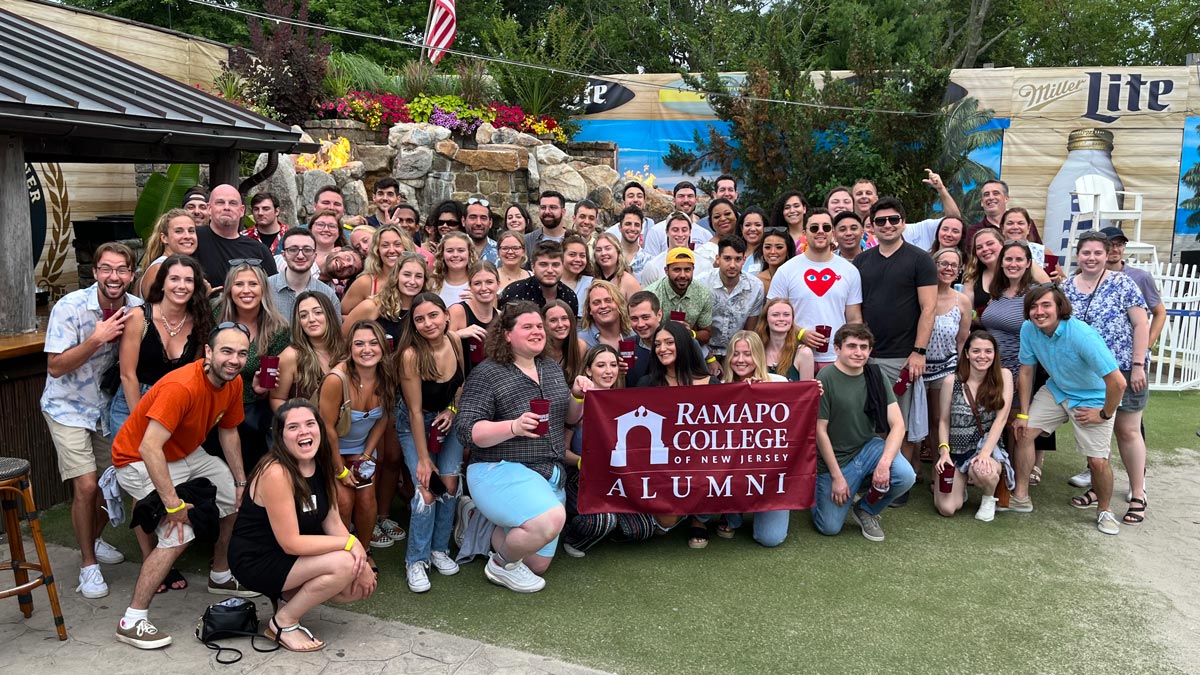 Short Read 
Alumni Bar A Gallery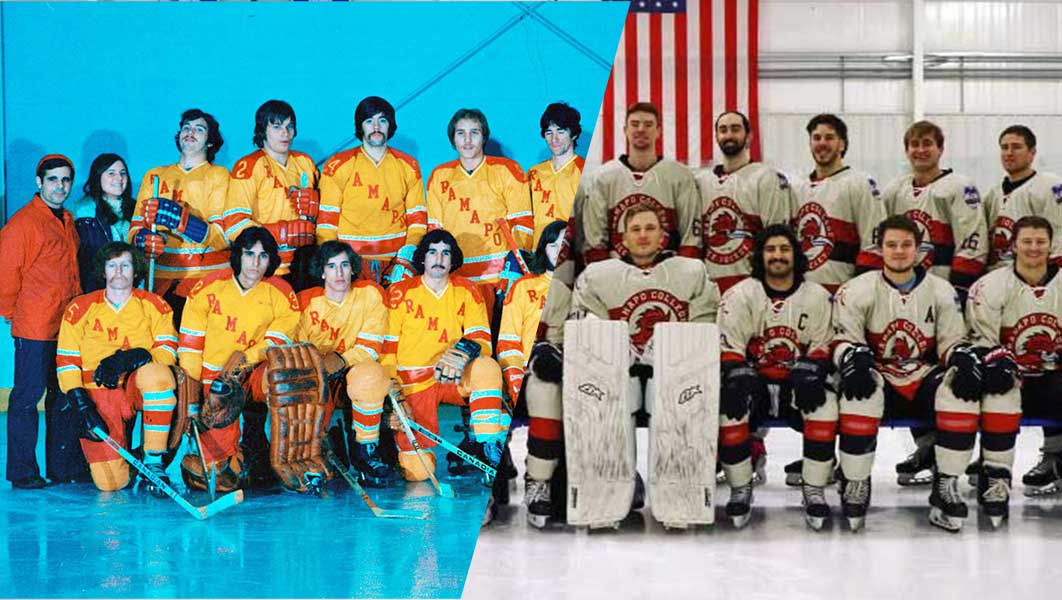 Short Read 
Men's Ice Hockey
1979
William A. Hanisch, Jr. (Biology) was recently inducted into the Butler High School Hall of Fame along with seven other distinguished alumni. William is retired principal of Butler High School where he also taught science and served as assistant coach for soccer and wrestling. Following retirement, he served as district data manager and head of the Butler Recreation Commission
1985
Catherine M. Scangarella (Marketing) joined the advisory board of Xcelerate, Inc., a medical technology and innovation acquisition firm. Cathy is chief business development officer and sector lead for Life Sciences at Choose New Jersey, a nonprofit economic development organization. She served as deputy chief of staff to former Lt. Governor Guadagno, and director of state marketing at the New Jersey Business Action Center, among other positions. Cathy is a member of the Research with New Jersey advisory board and the Innovation New Jersey Coalition. She was named among the ROI-NJ Influencers: Women in Business and Economic Development in 2021.
1997
Marc D. Nawyn (Philosophy) joined the law firm of Foley Hoag LLP's New York office as counsel in the business department. Previously, he was an associate at Kelley Drye & Warren LLP. Marc earned a Master of Philosophy degree from the Graduate Center of the City University of New York and a J.D. from Columbia University School of Law.
2010
Danielle McCartan (Liberal Studies) was featured in a recent NorthJersey.com article about her dual roles in teaching and sports media. Danielle teaches Italian at Franklin Avenue Middle School in Franklin Lakes and also serves as an on-air host for WFAN Sports Radio. In addition, Danielle coaches softball at the school where she teaches and is a member of the advisory board of the Italian American Baseball Foundation.
2011
Delina E. Agnosteva (Economics and International Business) has joined the faculty of the Smeal College of Business at Penn State as assistant professor of finance; she had been assistant professor of economics. She holds a doctorate in economics from Drexel University's LeBow College of Business.
2021
Jonathan Lee Lancaster (History, 2016; MAEL, 2021) received a Fulbright Distinguished Award for Teaching and participated in its research program, spending 3 1/2 months in Vietnam studying the Vietnamese perspective on the Vietnam War. He also received a NEA Foundation Global Learning Fellowship to South Africa to study the history of apartheid. Jonathan is a social studies teacher at Bergen County Technical High School in Teterboro.
Ramapo College Magazine Team: Winter 2023 - Volume 24, Issue 1
Editor-in-Chief:
Christopher Romano
Managing Editor & Creative Director:
Lisa Ambrose
Digital Designer:
Angela Moore
Copyeditor:
Lies Chartier
Contributors:
Lisa Ambrose; Cairenn Binder; Andrea Buser '06; Lies Chartier; Diane Couzens; Angela Daidone; Ken Goldstein; Jacob Ari Labendz; Kate Levin '05; Uma Mahalingam '18; Maya Peacock '24; Rachel Pinton '01; Christopher Romano; Nicole Videla
Photography:
Peter Bonilla, P&M Photo; Andrea Buser '06; Samuel Calabrese '23; Kira Constantine '23; Ian Dubac, Ian Matthew Photography; Janelle Ferraro '14; Rich Formicola; Jose Hernandez; Carolyn Herring; Liz Kloak MA '16; Peter Rice; Stockton Photography