The primary purpose of the project, a partnership between Ramapo College and adjunct instructor Shawn Adler, was to collect narratives from high school students across NJ that document the many different ways the pandemic impacted them over the past two-plus years. From the initial outbreak in the region to the arrival of the vaccines, these stories chronicle he living history since early 2020 as conveyed through some of the state's most vulnerable voices.
"By inviting students to publish their stories, Ramapo College has told an entire generation of students that they are listening, that through narrative we can all be the heroes of our own stories, even and especially when things seem most out of control," said Adler. "These stories are the stories of New Jersey — its pain and, ultimately, its strength."
All profits will donated to the Ramapo We Care Program.
We Care Program
The Ramapo We Care program is dedicated to providing resources for students who are experiencing food, financial, or other basic needs insecurities. Programs include the campus Food Pantry, Clothing Closet, and Student Relief Fund. For further information, email wecare@ramapo.edu or view the We Care Program website.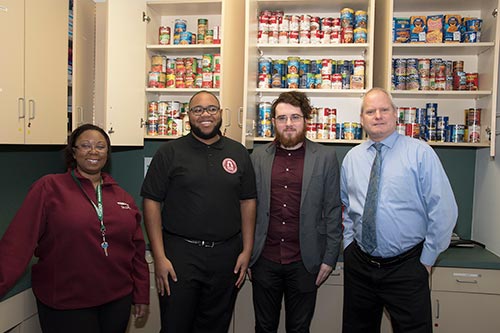 Virtual school is not good for learning anything, but it is a lot more fun than being  in-person. I mean my school district had literally no idea what they were...
read more