Pictures don't do Ramapo justice–so begin your journey with a personalized look into life on campus, explore the possibilities and discover the Ramapo Difference! Ready for a virtual tour? Ours is a collaborative, inclusive, engaged and vibrant campus community.
Our Campus
Discover the beauty, serenity and robustness of Ramapo College and see why we are one of the 50 most beautiful college campuses in America
Ramapo College is situated on a beautiful tree-filled 300-acre campus – right across the road from the Ramapo Valley Reservation – with plenty of scenic walks, and hiking and biking trails. Campgaw Mountain Ski Center is down the road and four other ski resorts are just a short drive away. Within 10 minutes of campus, there are two public golf courses. We were named one of the 50 most beautiful college campuses in America by Conde Nast Traveler. Come see why!
Visit the "iconic" Jersey Shore in a quick 1.5-2 hour drive.
Take the Ramapo Roadrunner Express to the Westfield Garden State Plaza and hop on a bus to New York City. While you are there, be sure to see a show, wander through the museums, and visit famous landmarks.
Transportation Services
Ways to Get Around
Public Transit offering discounted tickets/passes
Free shuttle service that provides access to various area locations
Our Roadrunner Express is a free shuttle to the Garden State Plaza and Bergen Community College
Tours
3 
Ways to Tour Our Campus
Ramapo offers three ways to tour our beautiful, scenic campus: Virtual Tours through the YouVisit Virtual Tour app, Live, Guided Virtual Tour dates, and On-Campus Tours in Mahwah, N.J.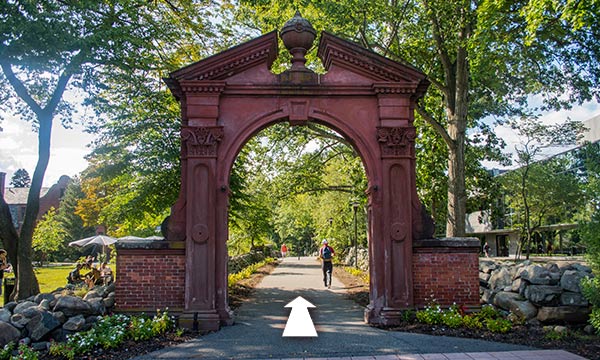 Tour Ramapo College from the comfort of your own home. Afterwards, email us to connect so we can answer your questions about our campus, resources and programs.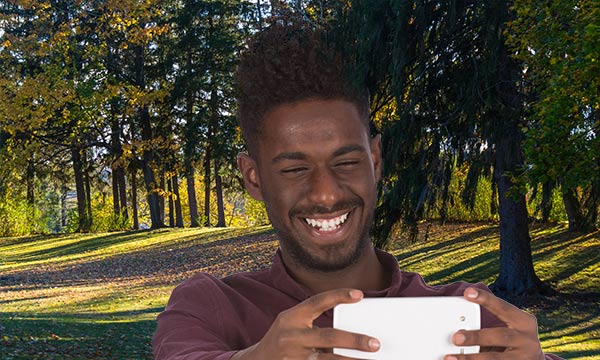 Explore images of Ramapo College's campus at your own pace. Our photo galleries share the beauty of our campus and offers insight to each area on campus.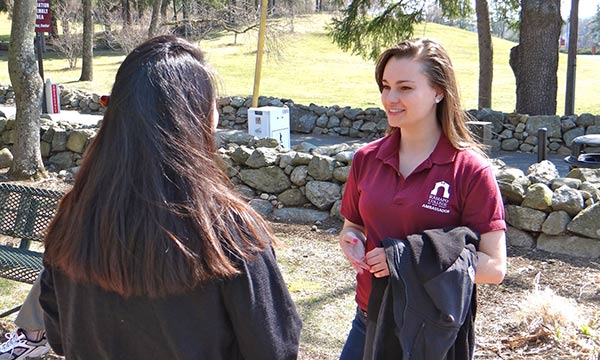 Tours will be available on-campus on certain dates, following appropriate COVID-19 safety guidelines. Sign up now to visit us!
Student Life & Athletics
Life Outside the Classroom
Your engagement and involvement are valuable parts of the campus experience and will provide you with opportunities to explore new outlets. With many organizations and programs to choose from, we believe our special interest clubs are especially unique so our students may engage in extremely specific intellectual explorations.
Center for Student Involvement
Clubs, Greek Life & More
Athletics
Sports, Intramurals & Fitness
Our Evolving Campus
Campus of Tomorrow… TODAY
At Ramapo, we are always evolving. This is most evident in our commitment to maintaining the highest quality campus facilities.
With $30 million, including a $15 million grant from the State of New Jersey, the College renovated its 40-year-old Potter Library and constructed the Learning Commons building

A $54 million renovation to the schools of Theoretical and Applied Science and Social Science and Human Services, provides students with labs and state-of-the-art equipment for research

The Adler Center for Nursing Excellence provides state-of-the-art simulation labs for all science students and a Dunkin', to enhance the education and community spirit of all students across campus

The Anisfield School of Business Global Financial Markets Trading Lab, with its real-time stock ticker, provides students with the knowledge and skills needed to succeed in the financial market
Contact Information
Ramapo College Office of Admissions
505 Ramapo Valley Road | Mahwah, NJ 07430
Phone: 201-684-7300
Text: 201-581-3517
Email: admissions@ramapo.edu