As we read each application, we like being surprised by each applicant's interests and talents. Although there is no "ideal" student in our mind, common themes tend to emerge: smart. motivated. curious. creative. Is this you? Begin the next great chapter in your story and hear directly from admissions counselors about why RCNJ could be the right fit for you. 
Meet Your Counselor
Connect With Your Admissions Counselor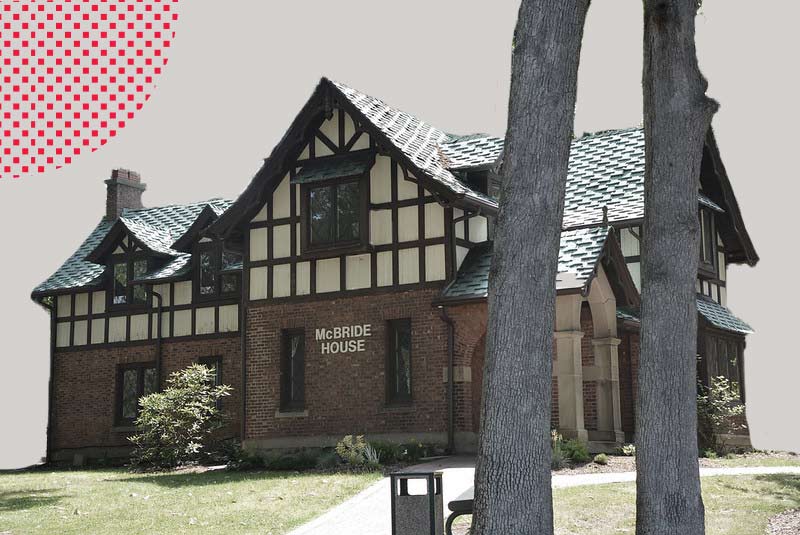 Your Admissions Counselor will be your partner from start to finish in the admissions process. You can set up a one-on-one virtual appointment when you are ready. Counselors will be available to meet with you.
EVENTS
Learn More About Us!
Connect with the Admissions team by registering for the following events.
Open House
In-Person Events
Getting to Know Us
Meet Our Campus Tour Guides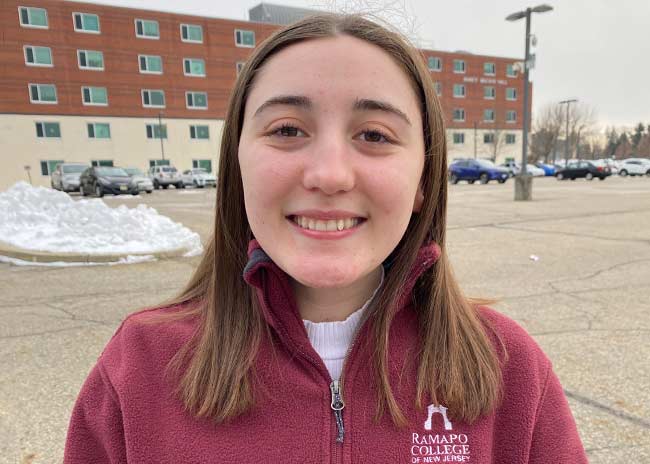 Meet
Bella
Hometown: Mendham, NJ
High School: West Morris Mendham High School
Class of: 2025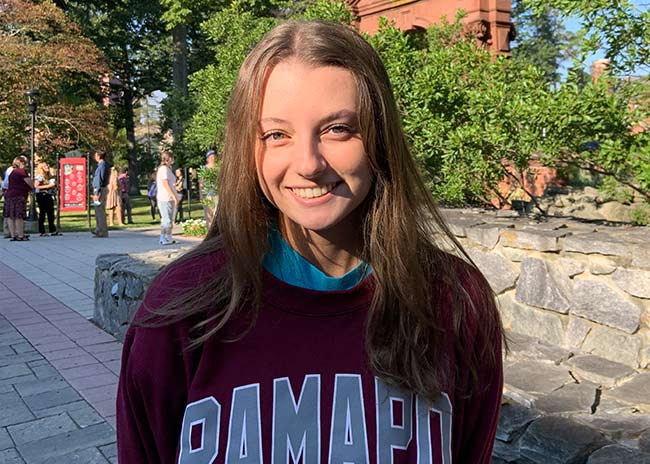 Meet
Cassidy
Hometown: Forked River, NJ
High School: Lacey Township High School
Class of: 2024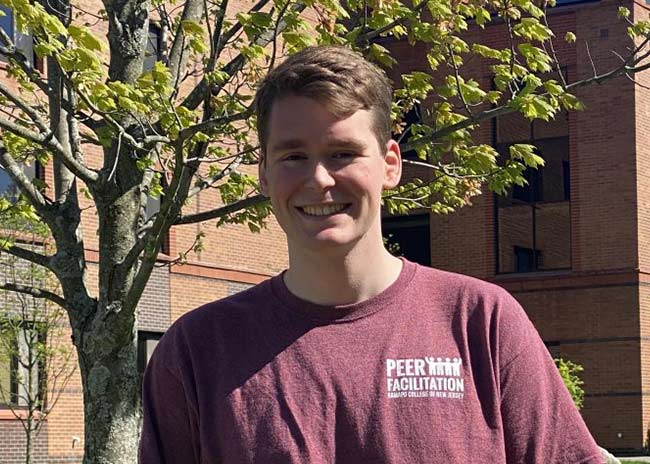 Meet
Daniel
Hometown: Pearl River, NY
High School: Pearl River High School
Class of: 2022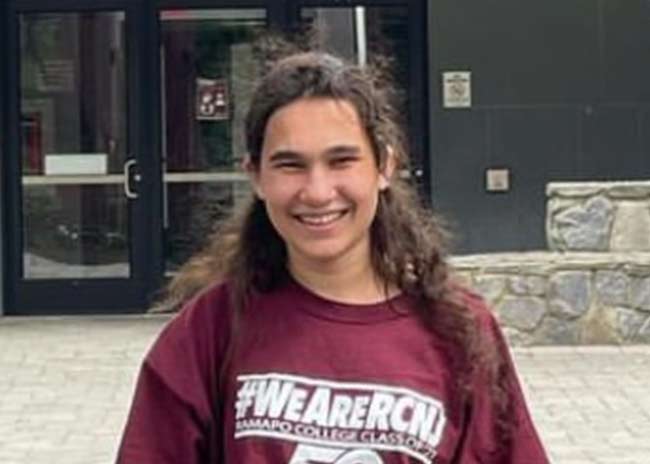 Meet
Helen
Hometown: Ridgewood, NJ
High School: Ridgewood High School
Class of: 2022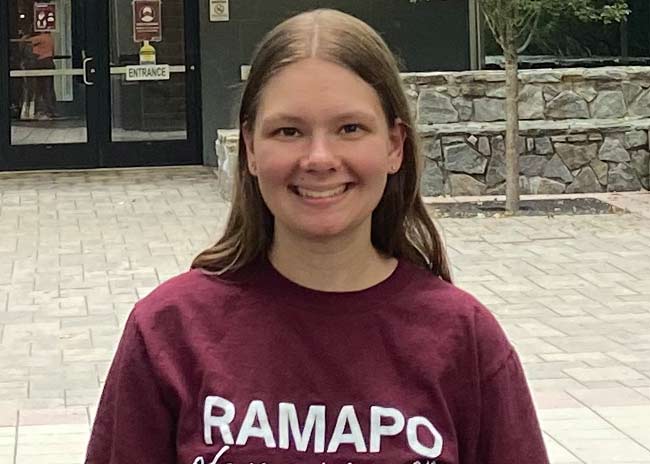 Meet
Jenna
Hometown: Monroe Township, NJ
High School: Monroe Township High School
Class of: 2023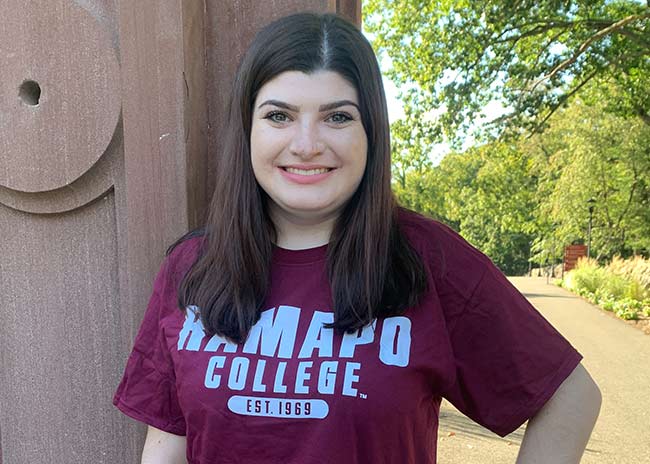 Meet
Kaitlyn
Hometown: Hazlet, NJ
High School: Raritan High School
Class of: 2024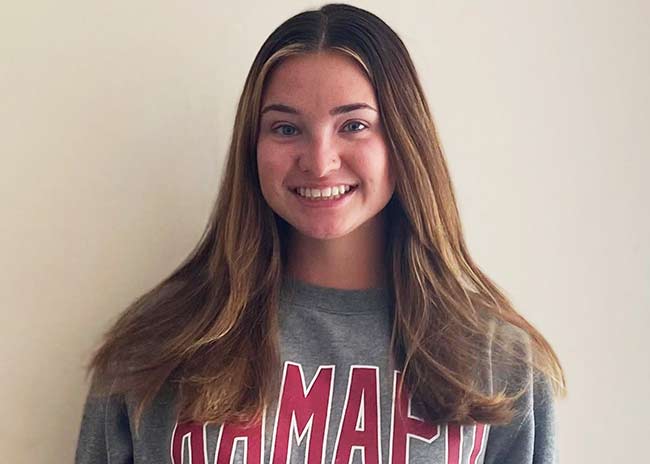 Meet
Kayla
Hometown: Monroe Township, NJ
High School: Monroe Township High School
Class of: 2022
Meet
Kemberly
Hometown: Union, NJ
High School: Union Catholic
Class of: 2023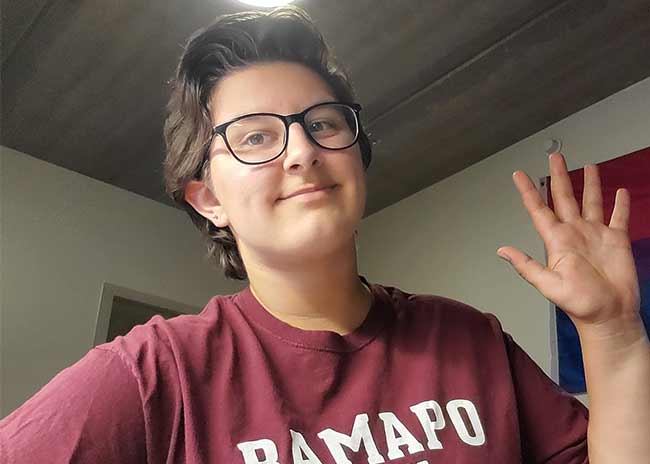 Meet
Marissa
Hometown: Congers, NY
High School: Clarkstown High School North
Class of: 2022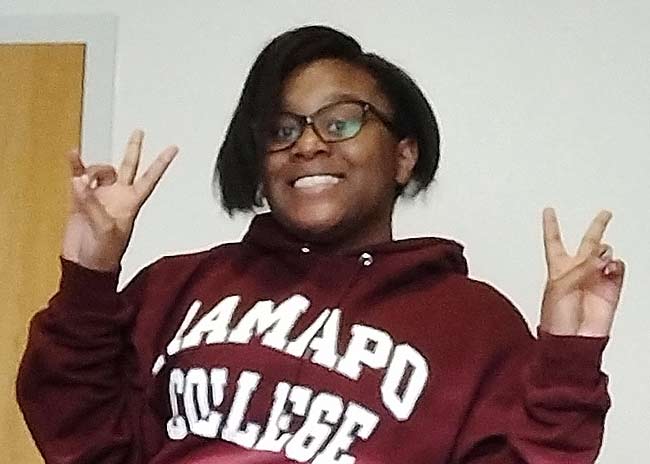 Meet
Shugar
Hometown: Newark, NJ
High School: Newark Collegiate Academy
Class of: 2022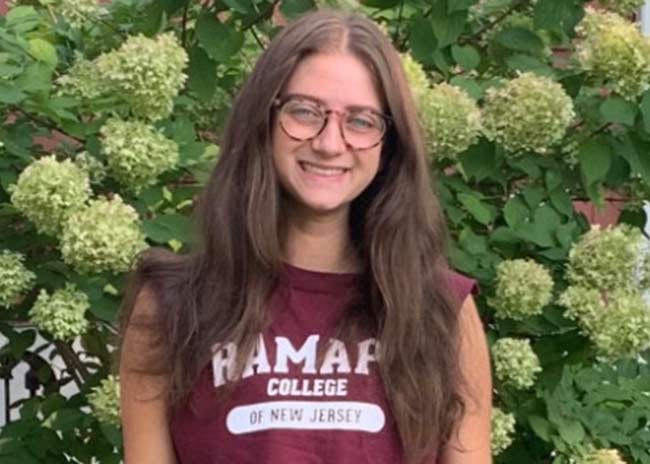 Meet
Victoria
Hometown: South Hackensack, NJ
High School: Paramus Catholic High School
Class of: 2023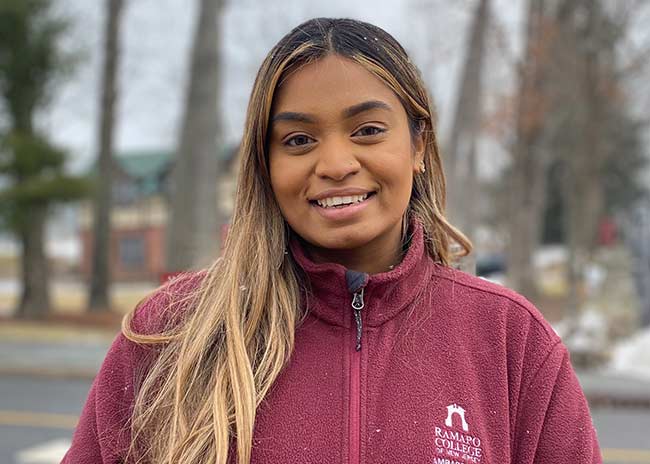 Meet
Vimla
Hometown: Piscataway NJ
High School: Piscataway High School
Class of: 2022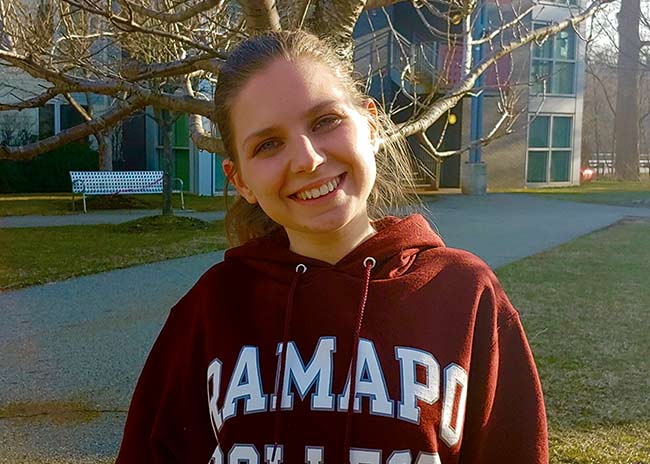 Meet
Zara
Hometown: Sofia, Bulgaria
High School: Bridgewater-Raritan High School
Class of: 2023
High School Visits
On the "Road" to Your School
Catch us on the Road or Virtually through your High School. We will be visiting schools this Fall or hosting virtual high school visit sessions for you to meet us and learn more. For more information as to when we will be at your high school visiting virtually or in-person, please email us at:
admissions@ramapo.edu
Contact Information
Ramapo College Office of Admissions
505 Ramapo Valley Road | Mahwah, NJ 07430
Phone: 201-684-7300
Text: 201-581-3517
Email: admissions@ramapo.edu