Transfer to Ramapo College and Move Toward Success
Transfer, Adult and Veteran Students at Ramapo are part of the fabric of our community. Each year more than 700 transfer students move toward success by enrolling at Ramapo College. These students enter from more than 135 colleges nationwide including 35 New Jersey colleges. As one of these students, you will be able to choose from more than 36 majors and programs to find the course of study that will enable you to apply your previously earned credits and earn your bachelor's degree.
Transfer Admissions Statistics
Transfer & Articulation  Agreements
Ramapo College offers a number of partnerships with community colleges in New Jersey and New York. These Agreements provide a pathway between the community colleges and Ramapo College and their academic programs. Following these agreements will help you save time and money when planning the completion of your Bachelor's Degree. Below you will find a list of our current academic and financial agreements. If you are currently attending a New Jersey community college you may also choose to look at the Statewide Articulation Website www.njtransfer.org for a complete list of courses that can transfer to Ramapo College and their equivalents.
Bergen Community College
Brookdale Community College
County College of Morris
Hudson County Community College
Passaic County Community College
Rockland County Community College
Sussex County Community College
Warren County Community College
Archway to Ramapo
Archway to Ramapo is a guaranteed pathway from your Community College to Ramapo College to offer Community College students, who intend to enroll at Ramapo, academic advising during their years at the community college and guaranteed admission to Ramapo if they meet GPA and Major requirements.
Select Your School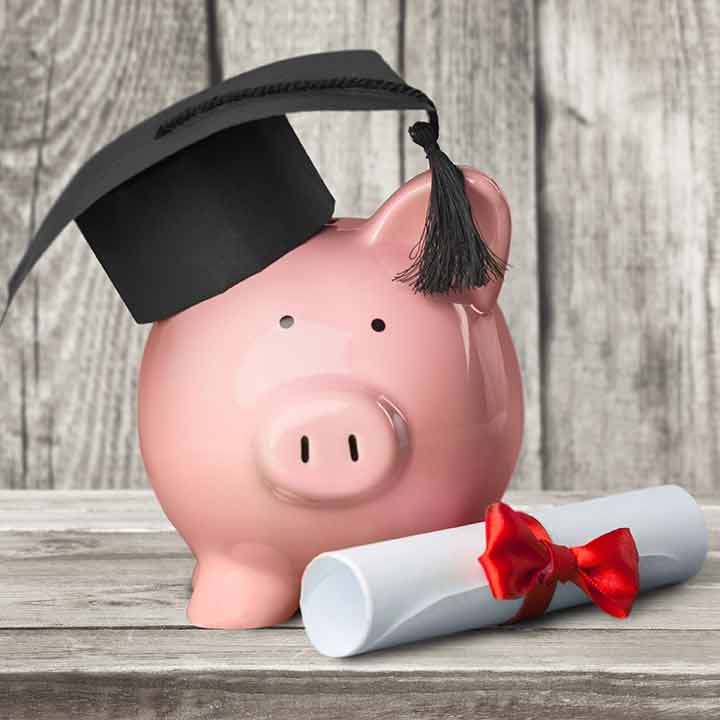 In-State Tuition Vs. Out-of-State Tuition
In-State Resident Tuition
$7,040.00
rate per semester
Out-of-State Resident Tuition
$11,607.20
rate per semester
****Please click below for special tuition discounts for Rockland CC, Orange CC, Westchester CC and Dutchess CC.
Scholarships for Transfer Students
Merit Based Scholarships for New Jersey Transfer Students
Ramapo College offers merit-based scholarships to incoming students transferring from NJ community colleges, provided they meet the eligibility requirements, which includes a minimum cumulative GPA of 3.5 and the attainment of an A.A. or A.S. degree. The College also offers housing grants and other funding options based on each individual student's circumstances.
Ramapo College offers scholarship opportunities to current students. Check out some of the opportunities available after you enroll.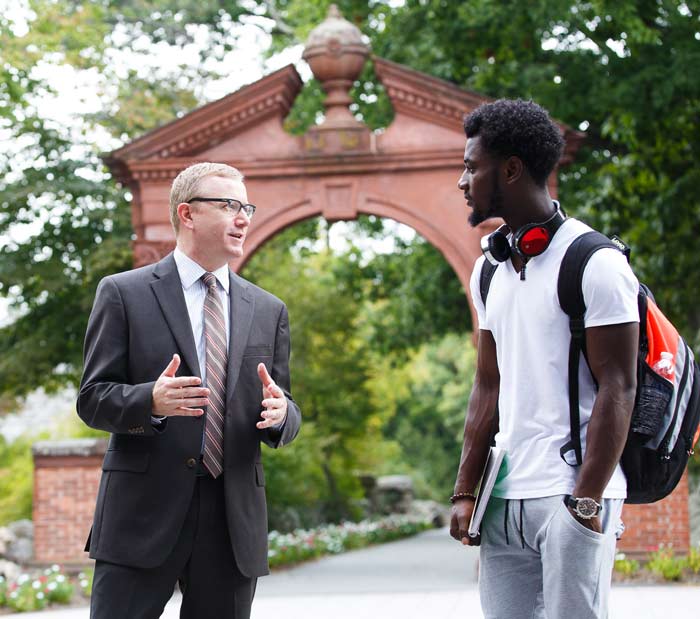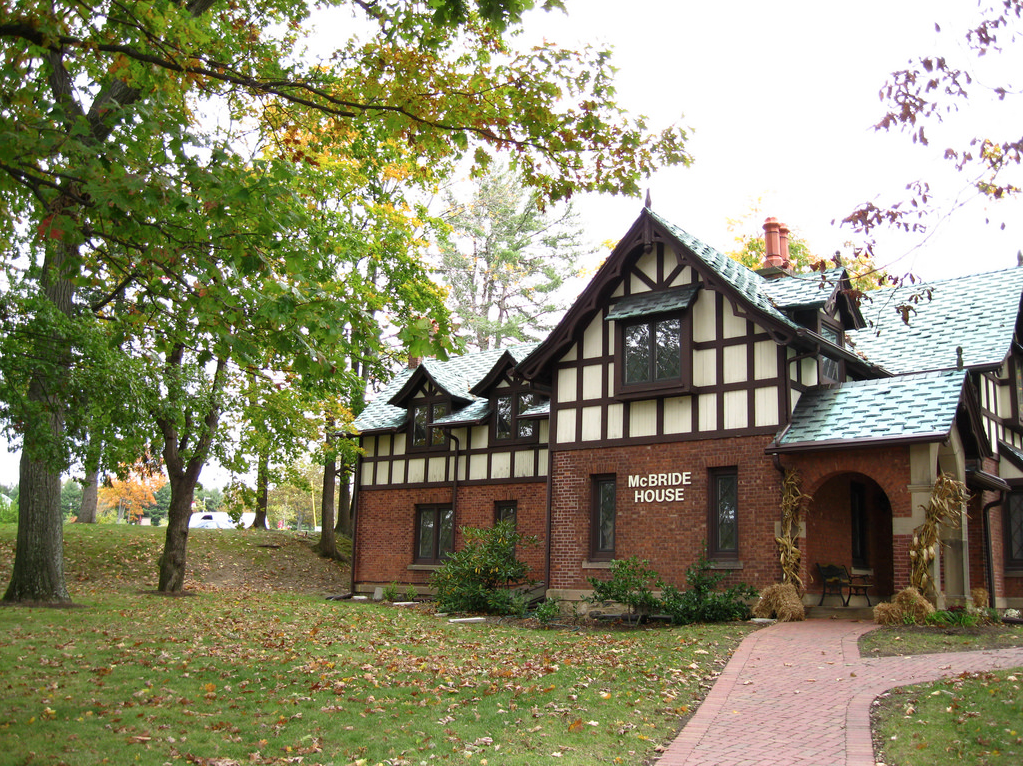 Transfer Days
Transfer Days are a great way to check out Ramapo College and meet with a Transfer Counselor who will assist you with all aspects of the transfer process.  Appointments are available throughout the day.  Ideally you would submit your application before scheduling the meeting but it is not required.
We look forward to seeing you on campus soon!