Welcome to 
Your Interactive Ramapo Experience
Are you ready to partner with us this fall to learn more, interact with us and explore all the great things Ramapo has to offer? Join us on a campus tour or upcoming virtual open house or event to discover how RCNJ is the right fit for you. Browse the videos and creative opportunities on this site and contact us at any time with any questions to assist you in your college search.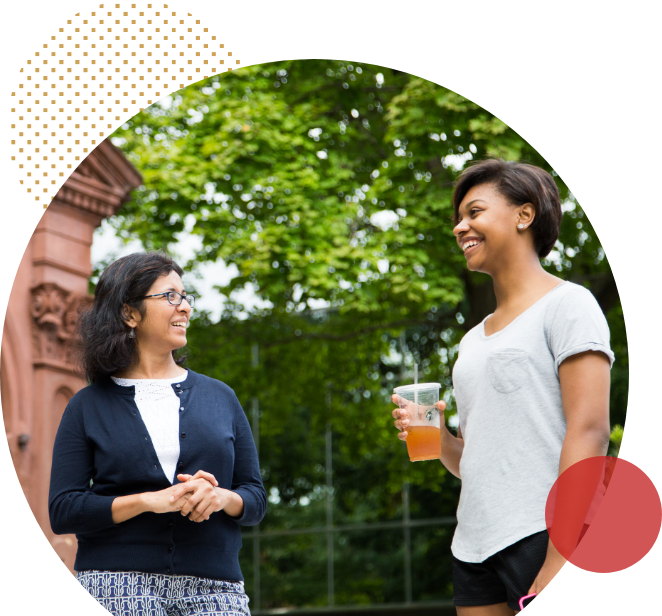 Hear it from a Roadrunner
The RCNJ Student Experience From The Students Themselves
Why RCNJ is the Right fit for me with Alexa
Inclusion & Community at RCNJ
Let Us Tell You More About
Your Next Step In Your Education Journey
You will love Ramapo College. Our 40+ undergraduate majors offer you the opportunity to think critically and learn experientially from faculty who are eager to be your mentor. Invest affordably knowing that our innovative approach to education and our award-winning career development support will lead you on a successful path beyond graduation.  With more than 160+ social, cultural, academic, political and recreational student clubs and organizations, our tight-knit, spirited community is eager to welcome you home.
Visit Today
3 Ways To Tour Our Campus
Students tell us time and again that their visit to campus is the biggest reason why they decide to attend Ramapo College. Our picturesque campus earned a coveted spot on the Top 50 Most Beautiful Colleges in America list by CondeNast Traveler. Residential living is second to none in New Jersey. You are guaranteed housing for all four years, which is something very few colleges can say. You will enjoy free laundry facilities, hi-speed wifi, HBO, and more. Every room, suite, and apartment has its own bathroom. You simply must see for yourself why we are consistently ranked as having the #1 dorms in New Jersey by Niche.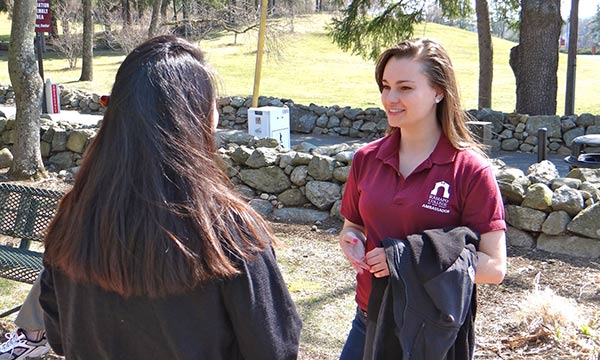 Tours will be available on-campus on certain dates, following appropriate COVID-19 safety guidelines. Sign up now to visit us!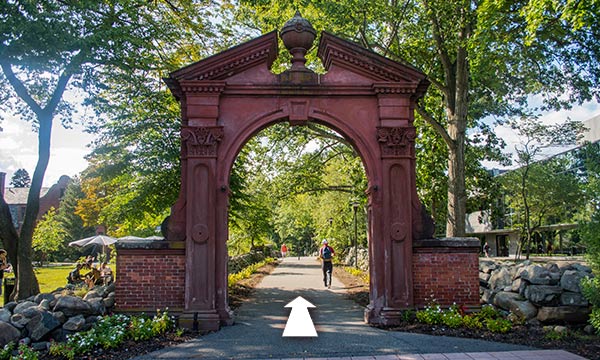 Tour Ramapo College from the comfort of your own home. Afterwards, email us to connect so we can answer your questions about our campus, resources and programs.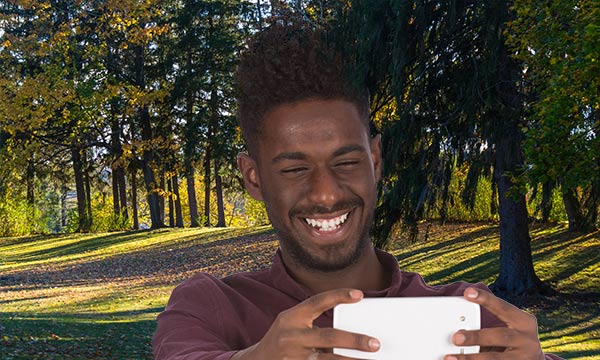 Explore images of Ramapo College's campus at your own pace. Our photo galleries share the beauty of our campus and offers insight to each area on campus. 
Apply Now
Ready To Become A Roadrunner?
We are ready to hear about you! We make it easy. You can use our Ramapo Application, the Common Application or the Coalition Application. Our admissions counselors are eager to assist you with any questions you have, so do not hesitate to let us help you complete the application process smoothly.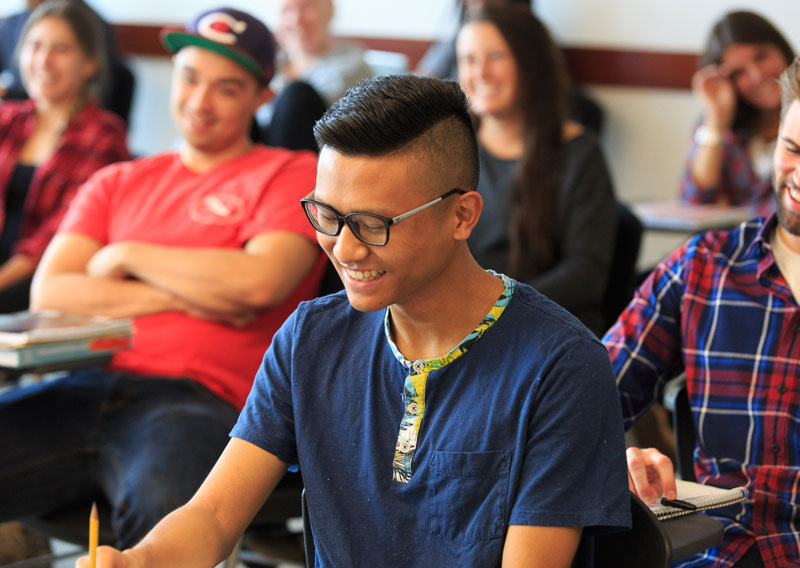 Contact Information
Ramapo College Office of Admissions
505 Ramapo Valley Road | Mahwah, NJ 07430
Phone: 201-684-7300
Text: 201-581-3517
Email: admissions@ramapo.edu